About Us
Industrial Supplies Merchant Wholesaler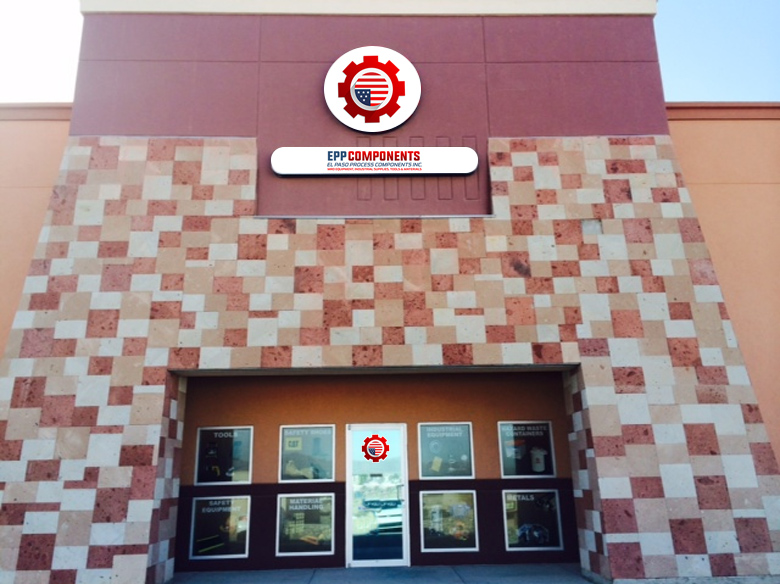 OUR MAIN GOAL IS/ NUESTRO OBJETIVO
Our objective is to satisfy our client's requirements promptly and accurately.

Satisfacer las necesidades de nuestros clientes en tiempo y forma
Our History
Our company expertise is the supply of all types of industrial products. EPP Components was founded in El Paso, TX in 2008. We have 2,350 sq. ft facility centrally located.

At El Paso Process Components our main goal is to develop long lasting relationships with our customers. We are constantly training our personnel to assist our customers finding the products they need.
Nuestra historia
Nuestra compañia se especializa en el suministro de todo tipo de productos industriales. La empresa fue fundada en el año 2008 en el El Paso, Texas. Nuestras instalaciones comprenden de un area total de 2,350 pies cuadrados, y están localizadas en un area estratégica.

Nuestro objetivo es lograr fomentar una relación larga y duradera con nuestros clientes. Nuestro personal es capacitado constantemente en la localizacion de los productos industriales que nuestros clientes nos requieren.
VISION / VISIÓN
Become leaders in the supply of industrial products with prompt and accurate service. Assist purchasing departments of the industrial market to increase their efficiency by providing fast and excellent customer service.

Ser una empresa líder y de excelencia en el suministro de productos industriales en tiempo y forma. Incrementando con nuestro buen servicio y rápida respuesta la eficiencia de los departamentos de compras del sector industrial en general.
MISSION / MISIÓN
Become a leader company supplying products in the industrial sector in general, providing our clients the best experience in the purchase process throughout innovating world-class solutions.

Ser una empresa líder en la comercialización de productos para la industria en general, proporcionando a nuestros clientes la mejor experiencia de compra a través de soluciones de gran valor, innovadoras y de clase mundial.
Get In Touch
What are you waiting for ?